Software for Progressive
Tax Professionals
File Faster with Cloud-based software & your Intuitive Mobile app. Prepare Individual and Corporate returns from anywhere and at anytime. Go remote with our latest mobile tax office solution. TSFP has everything that you need to Start or Grow your Tax Practice!

833.744.4834
When Paying Direct Just Doesn't Pay Off
Single User Office
Professionals that understand investing in their business has no true cost but a great return on investment.
Multi User Office
Our users enjoy being able to expand quickly by adding offices and staff, as well as, managing other remote tax offices easily.
As-You-Go Pro
We've found that the ease of switching between Direct Input and Interview style depends on the client speed of the intake process for most preparers.
Franchise Office
Users of TSFP appreciate having a built-in error checker that will point them directly to the direction of where a problem may exist along with ideas on how to fix it.
Supported in every step along the way.

We provide an All-inclusive Tax Software Training and have partnerships with Automations, Accounting Software, Scheduling Tools, CRM Systems, and Marketing Materials to grow your practice.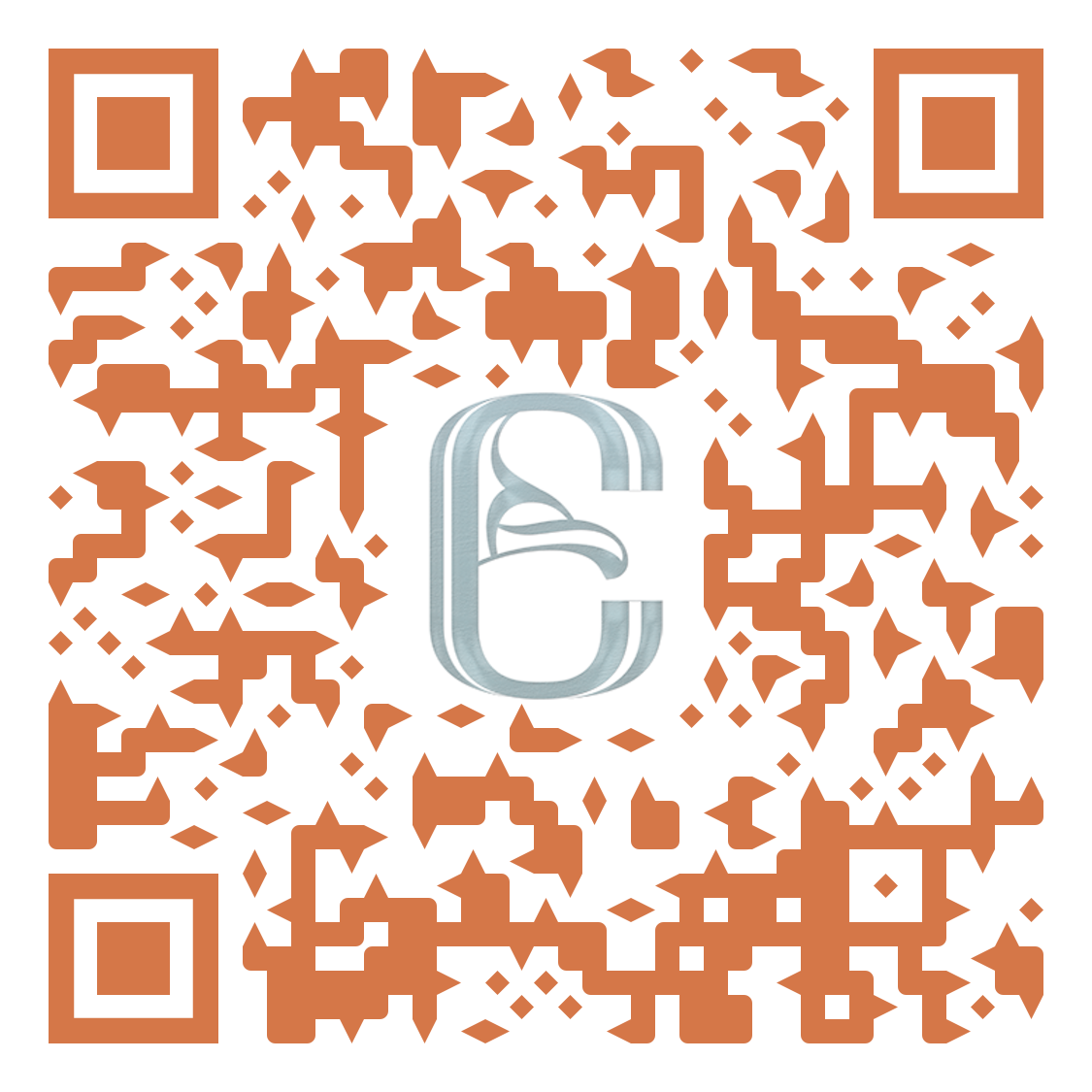 CORPORATE SUITE
FILING, AMENDMENTS, CLIENTS, EXTENSIONS, INCOME, & TIME.
Our approach for a Responsive Corporate Suite is a coordinated, versatile gateway arrangement, which causes you and your organization to ascend to higher levels in client satisfaction. Through Modernized eFile you can file returns as well as provide Tax Planning services in a pinch.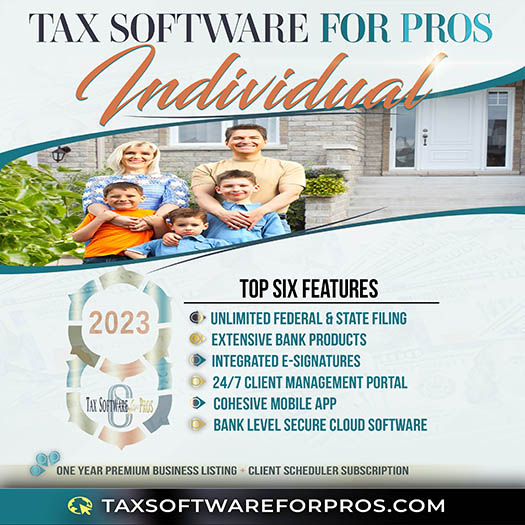 Individual Software
Tax Software For Pros Unlimited e-filing for Federal, State, and Amendments, is an excellent error free 1040 program for individuals and family returns.
Unlimited Federal & State Filing
Bank Level Secure Cloud Software
24/7 Client Management Portal
Integrated eSignatures
Extensive Bank Products
Client Friendly Payment Options
Cohesive Mobile App
A+ Rated Training & Support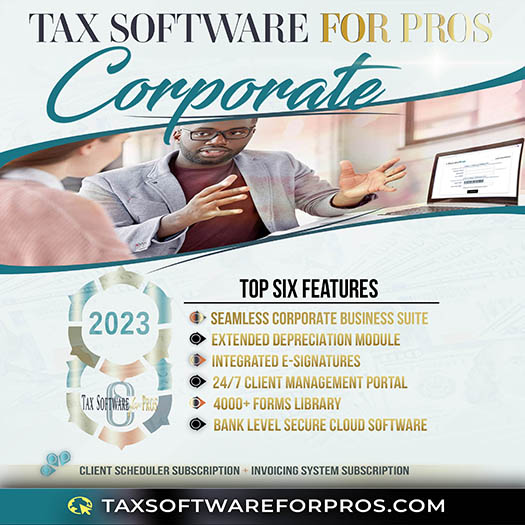 Corporate Software
TSFP business forms are comprehensive yet easy to follow depending on the behaviors needed. Your single, multi-site, or franchise office will appreciate the flexibility of the web-based software and its ability to expand as required.
Seamless Corporate Business Suite
Extended Depreciation Module
Unlimited Federal & State Filing
Integrated eSignatures
4000+ Forms Library
Cohesive Mobile App
A+ Rated Training & Support
Prior Access up to 9 Years
Personal & Corporate Software
File your clients' returns with added confidence using the Smart Run tool. Before full transmittal, hundreds of triggering characteristics are scanned to find critical reasons a rejection could be caused with Smart Run Hyperlinked Diagnostics.
24/7 Client Management Portal

Seamless Corporate Business Suite
Extended Depreciation Module
Extensive Bank Products
Cohesive Mobile App
A+ Rated Training & Support
Prior Access up to 9 Years
Tax Preparation
A+ Rated Support
When you're running a business, you need a trustworthy financial partner that is available to help you move past any obstacles that you may face, that us.
Including: Year Round Support with no additional fees to receive Free Support 24/7. Access to training resources, all with a less than 60 second in-season wait time. Plus A+ Rated Tech Support.
Our support is reachable by Phone, Email, Chat, and Text.


TEST DRIVE THE DEMO
Sales@TaxSoftwareForPros.com